Handmade Jute Collars. These are fashioned from hay twine. Very "Border Collie Ish".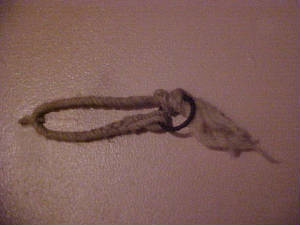 Custom Border Collie Yard Signs
Send Us Your Picture and Text
Various Sizes Available
Many Colors and Text to Choose From
Metal, Plastic, Business Cards
E-mail for Pricing.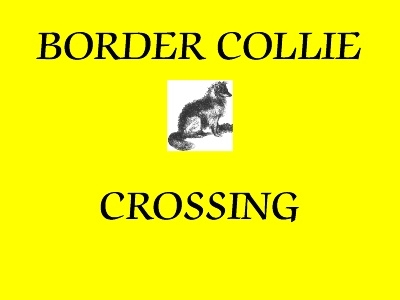 Let us design a logo for your website, stationery, or business cards.